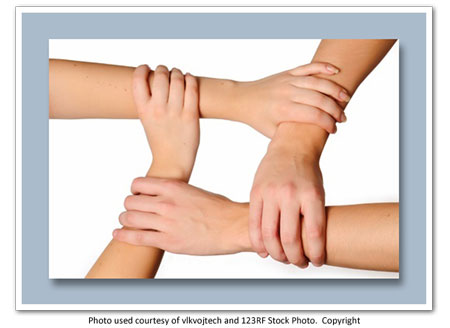 Let's Stay Connected!
Communication is so important…especially with you! After all, you happen to be one of the sharpest members we have the pleasure of knowing!  Your ideas are top notch, your comments are constructive and your contribution to our society is invaluable.
That's why we would like you to take some time and do one of the following:
Share an idea

Update your contact information

Ask a question
Find our what's happening
Volunteer to help
Make a suggestion
It's not hard.  Just fill out the form below and we will be happy to make a connection with you!
Please enter your contact details and a short message below