Jun
23
Sat
2018
2018 ASCLS-Idaho Mini-Leadership Academy

@ Snake River Grill
Jun 23 @ 9:30 am – 12:30 pm
Our Spring Convention will give you the courage to JUMP!  The Mini-Leadership Academy will help you prepare for a successful JUMP!  Often times we feel that success means changing jobs, finding new opportunities or getting a fresh start.  But that is not necessarily true.  You can be successful no matter what your shift is, no matter what your position is and no matter where you work.  Success…your professional success…is within your power…because you pack your own chute!
Saturday, June 23rd, 9:30-12:30


Snake River Grill, 611 Frogs Landing, Hagerman, ID

Presented by Diane Stumpf


Registration Fee:  Member, $25, Student $15, Non-member $35

Lunch is included in your registration

Mail Registration to:  Amy Huse at 1703 W Norcrest Ct, Boise, ID 83705
Download the Registration Form HERE
Sep
27
Thu
2018
IMSS 2018

@ Snow King Sports & Events Center
Sep 27 @ 8:00 am – Sep 29 @ 4:00 pm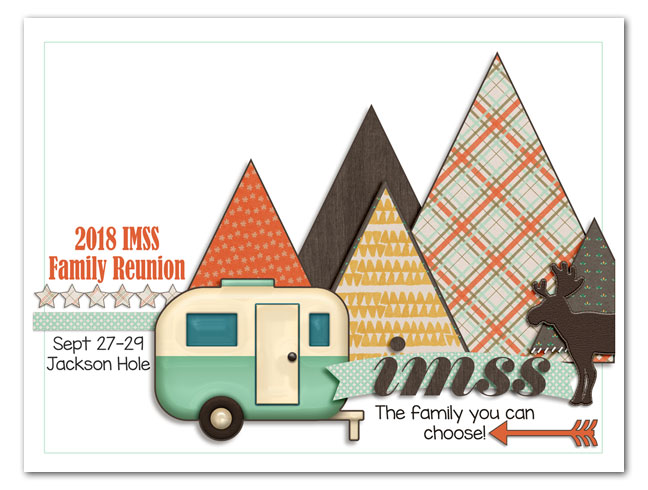 Get that Camper Packed!
The Intermountain States Seminar is a unique convention that started over 50 years ago when the five intermountain states…Idaho, Utah, Colorado, Wyoming and Montana… joined forces to bring a powerful seminar into being. IMSS is held each fall in the beautiful setting of Jackson Hole, Wyoming. We are fortunate to be able to attend such a renowned event.
Region VIII is kind of like family…crazy aunts, nosy in-laws and too many cousins to count…and just like family…there is nowhere else you would rather be! Come see your long-lost "relatives" in Jackson Hole this fall.
---
The General Chair for IMSS this year is Abbey Wichman.  If you have questions or suggestions, please contact her HERE.
Exhibitors interested in exhibiting can contact our Exhibits Chair, Amy Steinmetz HERE.
More information will be coming.  Be sure to LIKE our Facebook page to stay updated with the latest information.