Your ASCLS Membership Just Got Even Better!
You always knew that your membership in ASCLS provided great benefits but now your pocketbook will know it as well!  Check out these new and amazing programs offered by ASCLS and see if you can't find a way to come out ahead.

Earn credit toward your membership dues simply by referring new members to ASCLS!  For every PF1 and PF2 that you recruit you will receive a credit for $25 to apply towards your choice of membership renewal or national meeting registration fees.  Get all the details HERE.  Happy Referring!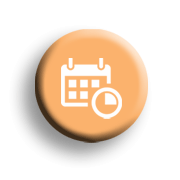 Pro-Rated Membership Rates:
Missed the deadline for renewal?  No problem!  ASCLS now provides pro-rated membership dues for lapsed members as well as new members from November through February. Discounts will be automatically calculated in the online store when you renew so you can begin enjoying the benefits of your ASCLS membership right away!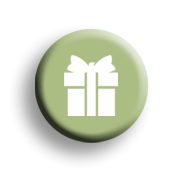 Gift A Member:
Can't decide what to get for that special someone in your lab?  What about the gift of membership in ASCLS!  This is a marvelous way to mentor that First Year Professional or the coworker that just needs that final push to get involved and share their wealth of knowledge through the ASCLS member community.  Go ahead…give the gift that counts!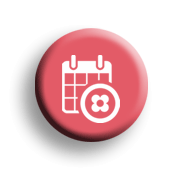 Not a member?  Want to come?  Now you can kill two birds with one stone! First time members can take advantage of this special bundle and receive 15 months of membership in ASCLS for the price of just 12 when they join in conjunction with their Spring Convention registration!