The Program Booklet
Whether you are planning on learning, accepting the Networking Challenge or taking some time to meet the vendors…you can get all the information you need from the ASCLS-Idaho Program Booklet!
The Program Booklet are mailed to all members of  ASCLS-Idaho.  Watch your old-fashioned inbox for your personal copy, arriving soon.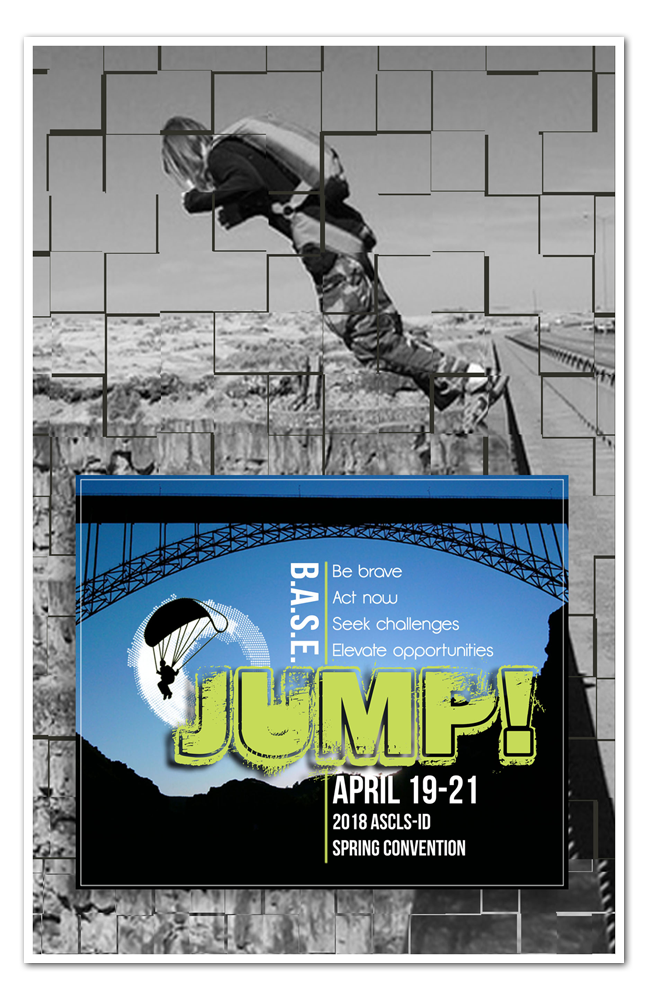 ---
Booklets will be mailed to members of ASCLS-Idaho.  If you would like to receive a booklet and you are not yet a member of ASCLS-Idaho, please contact Diane Stumpf to be added to the distribution list.
 Please bring your copy of the program booklet to the convention for your reference.