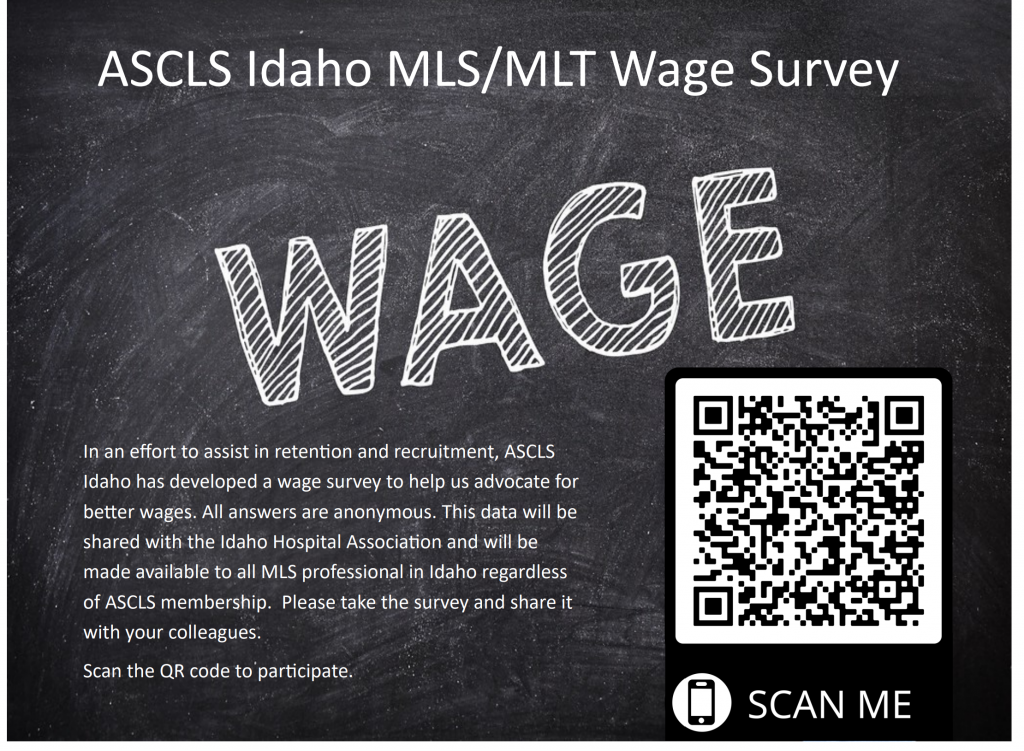 The staffing crisis for laboratory professionals has long preceded the pandemic. A recent news story by
CNBC highlights our critical low staffing and points to low wages as a contributing factor. People are
burning out. They are not just leaving the lab; they are leaving the profession. Low staffing coupled with
low pay has been exacerbated by the pandemic and has contributed to an even larger problem than we
have experienced in the past. After pleading for lab professionals to delay retirement or come back
from retirement certain areas of the country are still experiencing a 20% vacancy rate.
Wage compression has certainly highlighted our retention and recruitment problems. When entry level
positions are paid just a fraction less than MLS positions; people start to look outside the medical lab for
more lucrative careers. We will always struggle with recruiting new professionals and retaining our
existing professionals if we do not fix wages. Our wages need to be consistent with our level of
credentialing and certification.
To combat this problem, ASCLS Idaho has created a wage survey. This data will be an excellent tool for
lab leadership to use in their efforts to raise compensation. We need to work together to affect market
rates and that starts with understanding our current rates. Please encourage your colleagues to take the
survey. The better data we have, the more successful we will be.