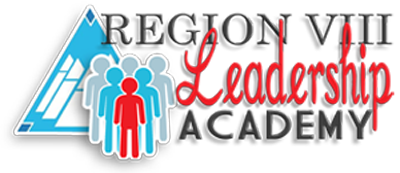 Hurry! Hurry! Time is running out!
If you are interested in applying for the upcoming Region VIII Leadership Academy, time is running short.  Applications are due July 1st by midnight so don't delay!
Applications should be submitted in electronic format to Holly Weinberg.  Applications must be complete.  Incomplete applications will not be accepted.
Download the Application HERE.
For questions, please contact Holly Weinberg.